Quality & Convenience
Buying online direct from your eye care doctor is the safest, most efficient way of purchasing contact lenses. We offer competitive pricing and peace of mind knowing that you're buying from a licensed eye care practitioner.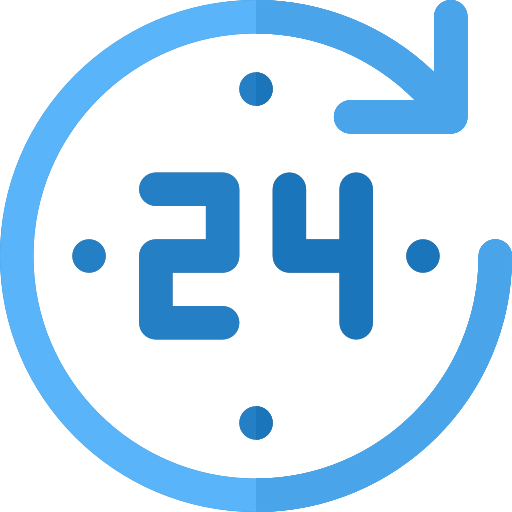 Hours
Mon, Tues & Thurs: 9am - 5pm
Wed: 9am - 7pm
Fri: 9am - 3pm
Sat: 9am - 1pm
Sun: Closed

Location
131 Markham Place
Little Silver, NJ 07739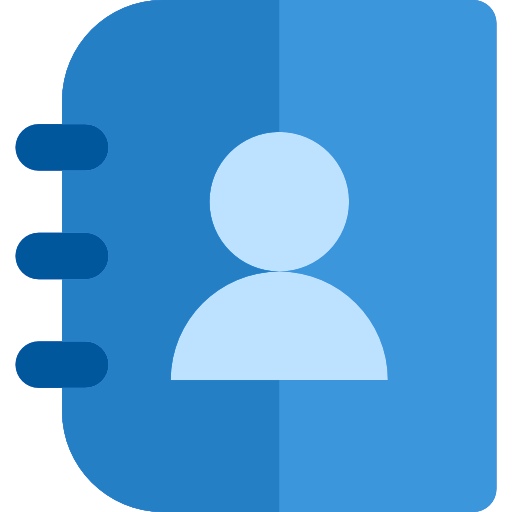 Contact Info
Ph: 732-530-8610
Fax: 732-530-8622
Email: myopticsls@optimum.net
Comprehensive Eye Care Services
Your eye care is an important part of your overall health care. At our practice we strive to offer our patients the highest quality vision care and service. Each of our staff members are professionally trained to assist you in making informed decisions about what products and procedures will best benefit you and your individual eye care needs.
Services:
Eye Exams - Our staff wants your eye exam to be a pleasant experience. It is recommended that patients receive an eye exam once each year.
Contact Lens Fittings and Evaluations - We strive to fit you with contacts that will best fit your visual needs and your lifestyle. We offer spherical lenses, lenses for astigmatism, and bifocals.
Eye Disease Treatment - We are qualified to provide you with the best in care for many eye diseases such as glaucoma and cataract care.
Adjust and Repair Eyeglasses - We are happy to adjust and repair your eyeglasses, just drop by with them or bring them with you on your next visit.
Our product offerings include:
A wide selection of frames including: Kate Spade, Dior, Vera Wang, Maui jim, Ray Ban, and Lafont and we also carry designer sunglasses.
Pediatric eyewear
Disposable, soft toric, bifocal and cosmetic colored contact lenses
The latest in lens technology including high definition progressives and transition lenses.
Meet the Staff

Dr. Susan Lin, O.D.
Susan Lin graduated from Bowdoin College with a degree in Biochemistry. She then attended optometry school at the New England College of Optometry in Boston, MA. She interned at Bascom Palmer Eye Institute, a world renowned eye hospital in Miami, Florida. She graduated Beta Sigma Kappa (Optometric Honor Society) as well as completed a clinical Scholars Program during her years in optometric training. She participated in a volunteer program and travelled to Mexico to give eye care to the less fortunate in the region. She helped build a successful practice in Howell, New Jersey and decided to open her own office in Little Silver. She has two children and enjoys balancing work and her family time. She is a dedicated doctor and likes to establish a personal rapport with her patients.

Dorota Potok
Dorota Potok has been in the eye care industry for 20 years. She began in the field working in a surfacing lab, learning how to make and grind lenses for eyeglasses. She has extensive knowledge and experience in every aspect of her field from repairing, soldering, and fabricating eyeglasses. She has been a licensed optician for 11 years. She has worked in private practice, as well as larger optical offices. She is always happy to help patients with all of their eyewear needs, whether it be picking out new glasses, recommending the correct type of lenses repairing and adjusting glasses, or just answering questions. She has two boys and enjoys staying busy between work, helping her kids with school work and driving them to different sports practices and events.
Payment Information
Order your contact lenses online 24/7. We accept Visa, MasterCard and Discover. Credit Card charges appear as yourlens.com and will be billed when your order is shipped.
​