Quality & Convenience
Buying online direct from your eye care doctor is the safest, most efficient way of purchasing contact lenses. We offer competitive pricing and peace of mind knowing that you're buying from a licensed eye care practitioner.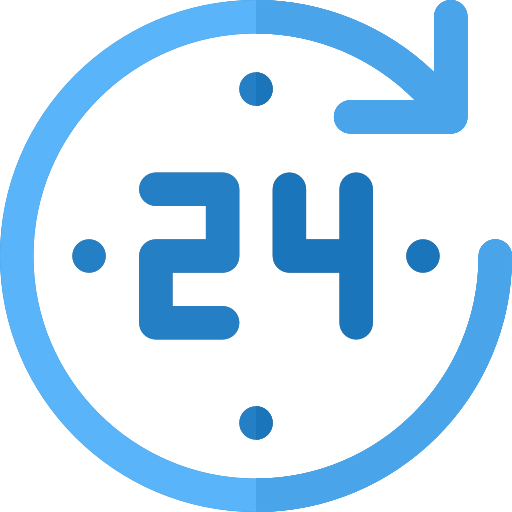 Hours
Monday: 9:30am - 6pm
Tuesday: 8am - 3pm
Wednesday: 9:30am - 6pm
Thursday: 10am - 6pm
Friday: 8am - 3pm
Saturday & Sunday: Closed

Location
3814 Veterans Memorial Blvd.
STE D, Metairie, LA 70002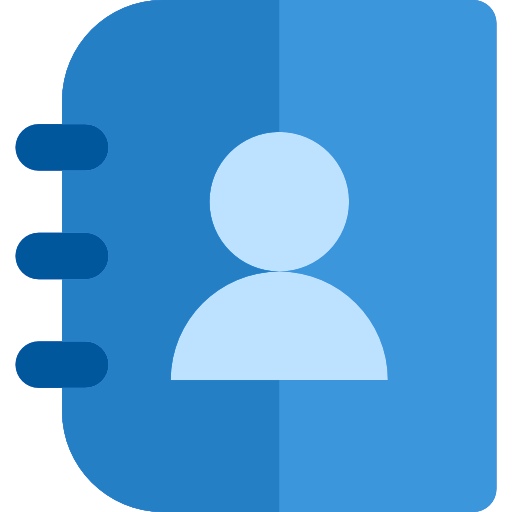 Contact Info
Ph: 504-837-8323
Your Caring Optometry Office
Comprehensive Professional Eye Exams
(Dilation when needed)
Enjoy the great selection of designer frames that Eye Works has to offer. Our Bada frames are so durable that when they were left behind during hurricane Katrina, they remained underwater for weeks and were found in top condition!
Glasses
We offer the latest styles in the most durable materials. We use only the highest quality lenses so your glasses will make you look, see and feel great!
Top Quality Contact Lenses
Rely on our eye experts for all of your contact lens needs. We offer lens fittings and deal with all of the major manufacturers. We carry both soft and gas permeable lenses. We offer a variety of colors, specialty lenses for dry eyes, bifocal lenses, and lenses for astigmatism.
Payment Information
Order your contact lenses online 24/7. We accept Visa, MasterCard and Discover. Credit Card charges appear as yourlens.com and will be billed when your order is shipped.
​