Quality & Convenience
Buying online direct from your eye care doctor is the safest, most efficient way of purchasing contact lenses. We offer competitive pricing and peace of mind knowing that you're buying from a licensed eye care practitioner.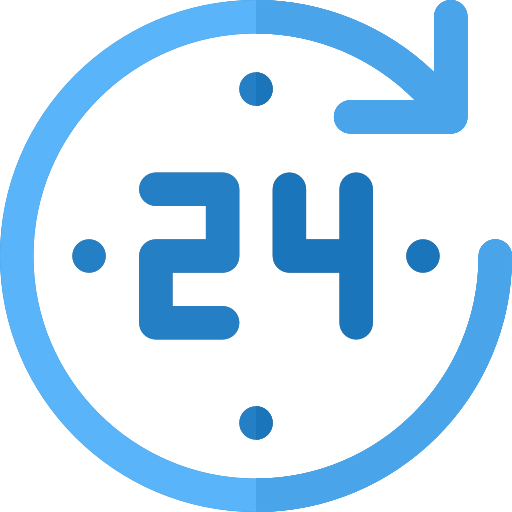 Hours
Sun & Mon: Closed
Tues: 11am - 7pm
Wed: 9am - 5pm
Thurs & Fri: 9am - 4pm
Sat: By appointment only

Location
110 Atwood Avenue 
Cranston, RI 02920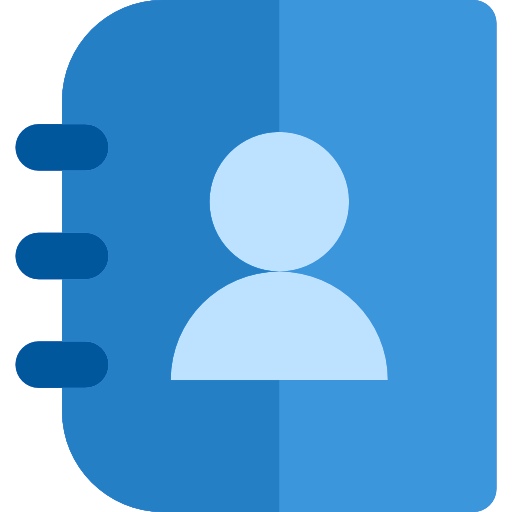 Contact Info
Ph: 401-943-4770
Fax: 401-490-0909
Comprehensive Eye Care Services
Your eye care is an important part of your overall health care. At our practice we strive to offer our patients the highest quality vision care and service. Each of our staff members are professionally trained to assist you in making informed decisions about what products and procedures will best benefit you and your individual eye care needs.
Our Services:
Eye Exams - Our staff wants your eye exam to be a pleasant experience. It is recommended that patients receive an eye exam once each year.
Contact Lens Fittings and Evaluations - We strive to fit you with contacts that will best fit your visual needs and your lifestyle. We offer spherical lenses, lenses for astigmatism, and bifocals.
Eye Disease Treatment - We are qualified to provide you with the best in care for many eye diseases such as glaucoma and cataract care.
Our product offerings include:
Pediatric eyewear
Essilor
Disposable, soft toric, bifocal and cosmetic colored contact lenses
A large selection of fashionable eyewear. Here is a sampling of the many frames and designers that we offer: Masunaga, CK, Kate Spade, Vera Bradley, Liz Claiborne, Fossil, Chesterfield, Banana Republic, Nike, Diva, Cazal, Dana Buchman, Fysh, Kliik, Vogue, Ovvo, Vera Wang, Polo, Ray Ban, Nine West, Prada, Dolce & Gabbana, Nautica, Jaguar, Jimmy Choo & Feragamo.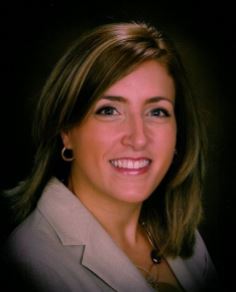 Maria Florio Jablonski, O.D.
Dr. Jablonski opened her own practice in August 2008, after working for a large group practice in RI for eight years. She graduated with Clinical Honors from the New England College of Optometry, Boston, MA, after completing internships at Brighton Marine Hospital, Newport Naval Hospital, The New England Eye Institute, and Koch Eye Associates. A native Rhode Islander, Dr. Jablonski graduated from LaSalle Academy and Stonehill College prior to attending Optometry School.
She practices comprehensive primary care optometry, taking care of the entire range of her patients' visual and eye health needs. Areas of particular interest and specialty to her are the diagnosis and treatment of Dry Eye Syndrome, including Restasis eye drops and punctal occlusion, and fitting patients of all ages with contact lenses. Dr. Jablonski utilizes the newest contact lens materials and products available, including disposable, overnight wear, multifocal, and contact lenses for astigmatism. An additional facet to her patient care is that Dr. Jablonski speaks Italian.
In 2005, Dr. Jablonski was named to Providence Business News' first annual "Forty under 40" list for service to career and community. She has volunteered with Opening Eyes, an organization that provides complete eye examinations free of charge for all of the athletes at the Special Olympics, since 2000. Dr. Jablonski also serves as a Clinical Examiner for the National Board of Examiners in Optometry. Dr. Jablonski collaborates with the University of Rhode Island as a preceptor for their Senior Internship Program, and was previously an adjunct faculty member at the New England College of Optometry. Dr. Jablonski is a member of the American Optometric Association and the Rhode Island Optometric Association.
In her free time, Dr. Jablonski enjoys spending time with her family, cooking, travelling, reading, and attending her sons' sporting events. She is an avid Red Sox fan and resides with her husband and two sons in Scituate, RI.
---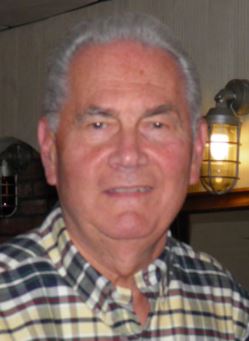 Michael A. Consiglio, O.D.
Dr. Consiglio joined the staff at Eye Site Rhode Island in January of 2014 in order to continue the personal care he has provided for his patients for over 50 years. Most recently, he spent the last 15 years affiliated with an ophthalmological and optometric practice, providing post-op care as well as general optometry.
Dr. Consiglio completed his undergraduate studies at Providence College in Pre-Med Biology. He went on to graduate from The Massachusetts College of Optometry in June of 1962 with a Bachelor of Science Degree and Doctorate of Optometry, where he received the Scanlon Out-Patient Award for Clinical Proficiency. Dr. Consiglio also served in the Medical Service Corp, stationed in First Army Headquarters at Governor's Island, New York in the base hospital eye clinic, achieving the grade Captain in the US Army Reserve.
Licensed in both Rhode Island and Massachusetts, Dr. Consiglio also serves as a vision consultant to the Johnston Public Schools, screening students in grades K-12 for over 38 years. He is affiliated with the Rhode Island Optometric Association and The American Optometric Association.
Dr. Consiglio's belief is providing high-quality, comprehensive, patient care aligns with that of the staff at Eye Site Rhode Island. He is eager to continue practicing optometry in this matter.
---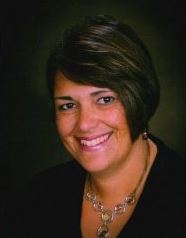 Linda A. Carpentier, R.O.
Linda has been a licensed dispensing optician for over 20 years. She graduated from Woonsocket High School and served an apprenticeship at Look 'N See Optical Shoppe in Woonsocket, RI. After obtaining her state and national certifications in 1987, Linda went on to become a corporate officer at Look 'N See, where she worked for 21 years. Additionally, she was per diem staff at Harvard Pilgrim Healthcare of New England until their closing in 1999. She met Dr. Jablonski in 2001 and they worked together for eight years prior to opening EyeSite RI together in the Summer of 2009.
Linda works diligently to keep our inventory fresh and up-to-date. She will evaluate your prescription and assist you in selecting both the frame and lenses that will maximize the quality and comfort of your vision.
Linda is an active member of VOSH (Volunteer Optometric Services to Humanity) and has served on the Board for NE VOSH since 2005. Each year, she travels to indigent populations in the United States and Central America providing glasses for people who otherwise would have no access to eye care. In 2006, State Representative Peter Palombo cited Linda for her work with this organization. Linda also volunteers with Opening Eyes, providing eyeglasses and sports glasses for Special Olympics Athletes.
Linda is a member of RIARDO (Rhode Island Association of Registered Dispensing Opticians) and has served as the chairperson of its Vocational Committee since 2005. She is certified by the American Board of Opticianry and holds licenses in Rhode Island and Massachusetts.
In her free time, Linda enjoys the beach, travelling, sports, and theater.
---
Payment Information
Order your contact lenses online 24/7. We accept Visa, MasterCard and Discover. Credit Card charges appear as yourlens.com and will be billed when your order is shipped.
​