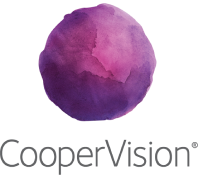 CooperVision creates and executes innovation that is unmatched in the contact lens industry. In fact, you'll find that what sets CooperVision apart is how they approach their business. They collaborate. They listen. It's CooperVisions combination of ocular science and drive to improve vision that sets them apart. CooperVision identifies vision correction needs and fulfills them — and they do this with passion.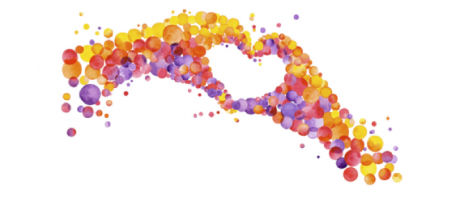 CooperVision Rebates
New and Improved Submission Process
Now your patients can upload rebates right from their computer or mobile device.

Learn More >>
All Brands

MyDay® Family
Your eyes are working all day. Shouldn't your daily disposable lenses, too? We think so. Our silicone chemistry delivers a contact lens that strikes the right balance, so your eyes get plenty of oxygen (which they need), while you enjoy long-lasting comfort (which you want).

clariti 1 day family
CooperVision clariti® 1 day is the world's first and only family of silicone hydrogel daily disposable contact lenses. Silicone hydrogel lenses are a healthier alternative to hydrogel daily disposables. That's because they allow more oxygen to pass through to your corneas than hydrogel lenses.

Biofinity® Family
Whether you are new to contact lenses or an existing wearer, the CooperVision Biofinity family is designed to meet the most demanding of needs. Treat yourself to superior comfort and vision with up to 6 nights/7 days of continuous wear.

Proclear® Family
Proclear 1 day and Proclear 1 day Multifocal lenses are the only daily disposable contact lenses made with a unique material that naturally attracts water and keeps lenses feeling fresh and hydrated all day. So whatever your vision needs, there is likely to be a Proclear lens for you.

Avaira® Family
Improve the quality of your life with lenses that provide long-lasting comfort. Contact lenses in the Avaira family are naturally wettable silicone hydrogel products. Made from a unique material that attracts and binds water to the surface of the lens, they will stay moist and comfortable, all day long.

Biomedics® Family
The Biomedics 1 Day range of contact lenses delivers time-after-time performance that you can rely on – and outstanding value across the range.