Quality & Convenience
Buying online direct from your eye care doctor is the safest, most efficient way of purchasing contact lenses. We offer competitive pricing and peace of mind knowing that you're buying from a licensed eye care practitioner.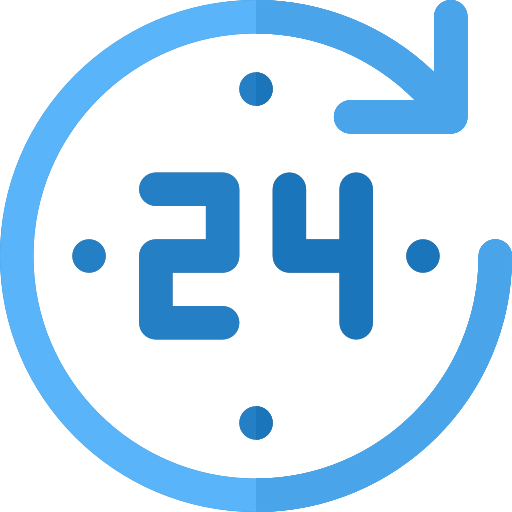 Work Hours
Mon, Tues & Wed: 9am - 5pm
Thurs: 9am - 7pm
Fri: 9am - 2pm
Sat & Sun: Closed
Forms
Patient History Form

Location
1110 Route 55 
LaGrangeville, NY 12540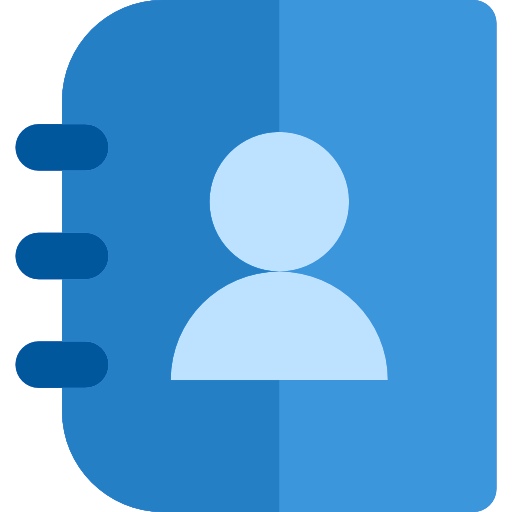 Contact Info
Ph: 845-473-0220
Fax: 845-473-0140
Comprehensive Eye Care Services
Comprehensive Exams for Adults & Children
Contact Lens Fittings and Evaluation
Retinal Evaluation and Treatment
Latest in Contact Lens Technology
Designer Eye Wear for Every Budget
Treatment for Eye Disease
Dry Eye Therapy
LASIK Consultations & Co-Management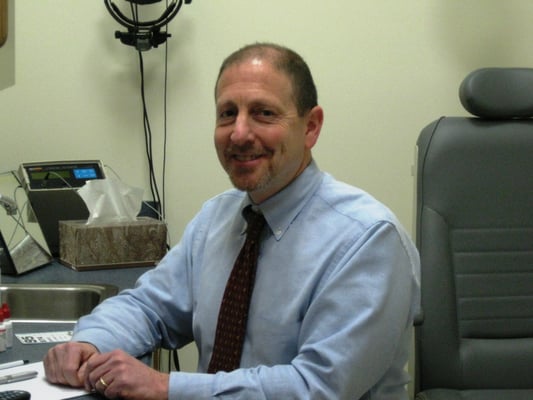 Living and practicing in the Hudson Valley for over thirty years, Dr. Greenbaum opened Greenbaum Optometry, a state of the art vision care facility in September 2008.
He received his bachelor's degree from Binghamton University, and his Doctor of Optometry degree from the State College of Optometry in New York. He practiced at New York Eye and Ear Infirmary, a top rated teaching hospital where he participated in FDA trials of new surgical procedures and was part of a team developing new technology, including the first corneal topography system. In April of 1988, he moved to Dutchess County and joined the staff of Community Health Plan/HealthShield, while maintaining a private practice in LaGrangeville.
Dr. Greenbaum is Past President of the Hudson Valley Optometric Society, member of the American Optometric Association, New York State Optometric Association and former advisory board member of the Dutchess Lighthouse. Dr. Greenbaum lives in Poughkeepsie, NY with his wife Karen.

CONTACT LENSES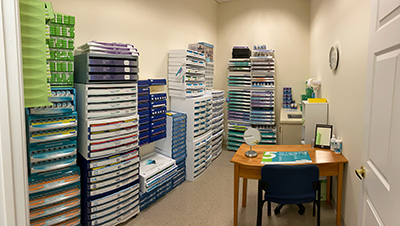 At Greenbaum Optometry we offer the latest in contact lens technolog including:
Astigmatism Correction
Multi-focal Lenses
Exciting Cosmetic Color-changing Lenses
Gas Permeable Lenses
Kerataconus and Post-surgical Lenses
Corneal Refractive Therapy (CRT)
Dr. Greenbaum uses a combination of cutting edge technology and old fashioned attention to detail to achieve optimum results with his contact lens patients.
FRAME SELECTION
At Greenbaum Optometry, we are very proud of our unique collection of over 1,000 frames for women, men, teens and children. Every frame in our optical is hand selected by our staff.
We offer a wide range of styles from fashion-forward to more traditional frames by designers including...
lafont • Ray-Ban • Silhouette • ProDesign Denmark • Nike • Marc Jacobs • Banana Republic • Kate Spade • Takumi • Adidas • Liz Claiborne • Lacoste • Modo • Lightec
EYEGLASS LENSES
Our office offers an array of eyeglass lenses to meet individual vision requirements
Progressive Lenses correct for near, middle and distance vision without the lines of bifocal and trifocal lenses
Computer Lenses provide overall vision of the entire workplace, from keyboard, printed page, computer screen and beyond while allowing greater comfort and more natural posture
High Index Lenses are thinner and lighter than ordinary lenses
No-Glare Lenses reduce nighttime glare from street lights and headlights, decreases reflections from computers and overhead lights, and is scratch resistant
Transitions ® Lenses are clear indoors and darken automatically when you go outdoors
Polarized Lenses reduce glare and provide protection from harmful UV rays
Polycarbonate Lenses are our first choice for children because of their impact resistance and light weight
SPORTS/PROTECTIVE EYEWEAR
We can prescribe specialized eyewear to protect your eyes at work or at play. Our large selection of specialty frames for prescription or non-prescription lenses are available for
Basketball • Baseball/Softball • Soccer • Football • Hockey • Racquet Sports • Swimming • Skiing • Biking • Motorcycling • Various Occupational Needs
SUNGLASSES
Sunglasses aren't just about style – they are essential in protecting your eyes from harmful UV rays. Studies have shown that 85% of the UV damage done to a person's eyes occurs before they are 18 years old. We can make prescription lenses for just about any sunglass frame.
STATE OF THE ART DIAGNOSTIC EQUIPMENT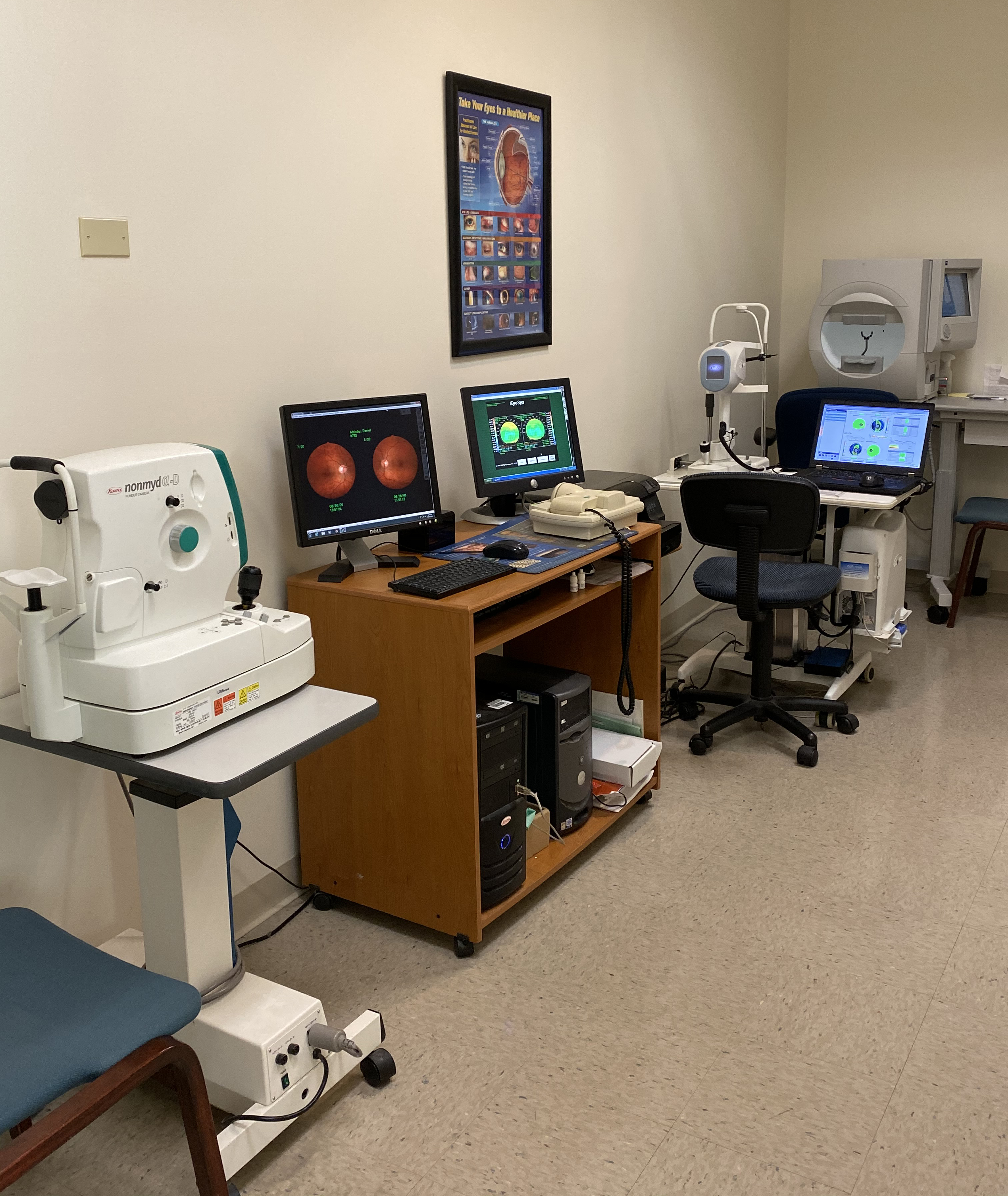 An examination at Greenbaum Optometry utilizes the latest diagnostic equipment. Our patients experience the most thorough and accurate eye evaluation possible through the use of:
Marco Autofracter/Keratometer
Bernell Vision Screener
Reichert Non-contact Tonometer
Marco Corneal Topographer
Zeiss-Humphrey Visual Field Analyzer
Kowa Retinal Camera
Optovue Optical Coherence Tomographer
DGH Ultra-sonic Pachymeter
Payment & Insurance Information
Order your contact lenses online 24/7. We accept Visa, MasterCard and Discover. Credit Card charges appear as yourlens.com and will be billed when your order is shipped.
​
Participating Insurance plans:
VSP
DavisVision
EyeMed
Medicare
Blue Cross Blue Shield
Empire
UnitedHealthCare
MVP
Aetna
Oxford
CDPHP
Cigna